A note from Willie: "Olive Hill, Volume 1 and Olive Hill Volume 2 may be purchased from me less than you can online. I will send you an autographed copy of each volume at a reduced shipping cost!"
Volume 1: $30.00 plus $3.95 shipping = $33.95
Volume 2: $26.00 plus $3.95 shipping = $29.95
Order Volume 1&2 together = $60.00 plus free shipping = $60.00
(Volume 1 e-book available at Amazon only = $3.99)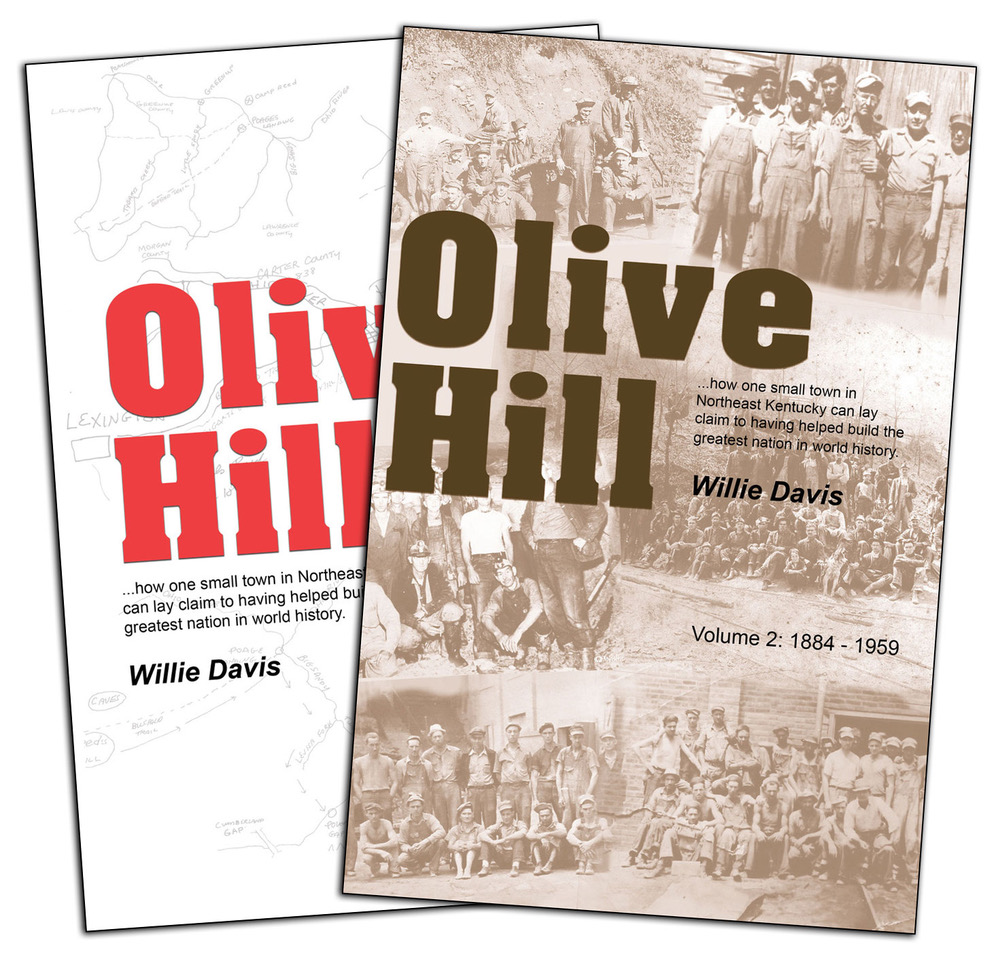 Purchase your autographed Volume 1 or Volume 2 by sending a check. PayPal not available. Sorry.
Check payable: Willie Davis LLC and send to: 700 Courtwright Blvd. Mansfield, Ohio 44907
Please allow 14 days for your autographed book to arrive. If you wish either volume to be autographed to a specific person(s) other than you…please insert a note with your order... Questions?