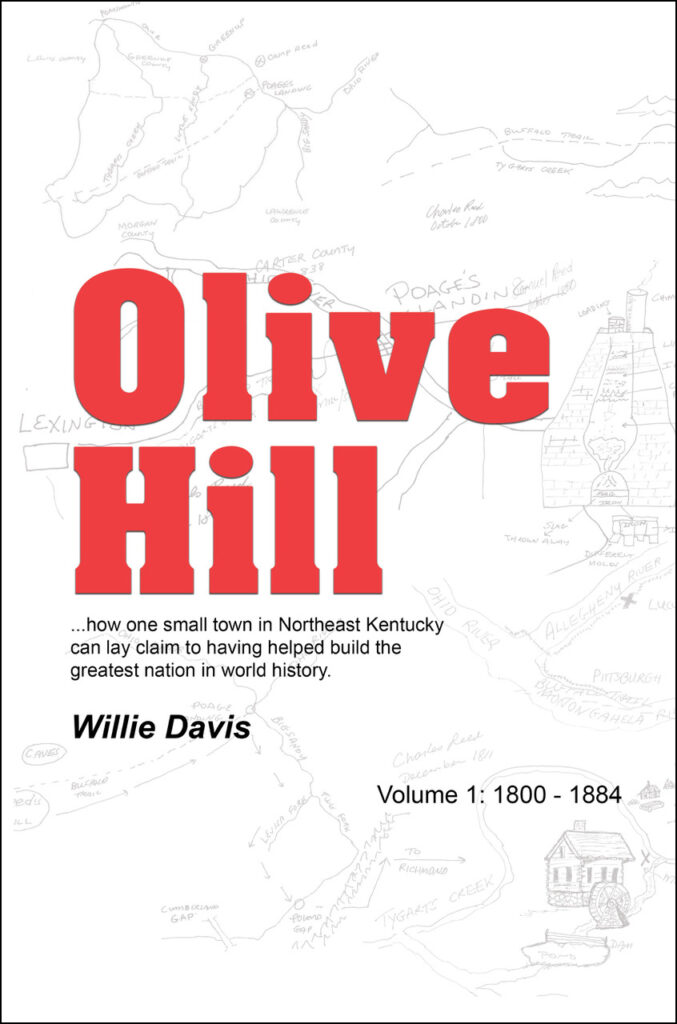 Volume 1 covers eighty-four years and three months, from May, 1800 to September, 1884.
There are six Timelines and five Nutshells in Volume 1.
A Timeline is a specific time period in which the story is told. For example, Timeline 2 covers eight years and seven months, from November, 1806 to June, 1815. A Nutshell is an elapsed time between Timelines. For example, in between Timeline 2 and Timeline 3 there is an elapsed time of seventeen years and six months.
Contents
Volume 1
Author's Note to Readers
Maps
Kentucky
Carter County
Olive Hill
The Reed Family Tree
From Big Bang to May 1800
Timeline 1: May 1800 – June 1801
Chapters 1 – 37
Timeline 2: November 1806 – June 1815
In a Nutshell…The Last Five Years and Five Months
Chapters 38 – 59
Timeline 3: December 1832 – December 1834
In a Nutshell…The Last Seventeen Years and Six Months
Chapters 60 – 84
Timeline 4: April 1840 – December 1848
In a Nutshell…The Last Five Years and Four Months
Chapters 85 – 100
Timeline 5: October 1861 – November 1862
In a Nutshell…The Last Twelve Years and Ten Months
Chapters 101 – 125
Timeline 6: November 1882 – September 1884
In a Nutshell…The Last Nineteen Years and Ten Months
Chapters 126 – 154
Fictional Characters
Notable Carter County Personalities
Special Thanks
Contributing Sources
About the Author/Illustrator